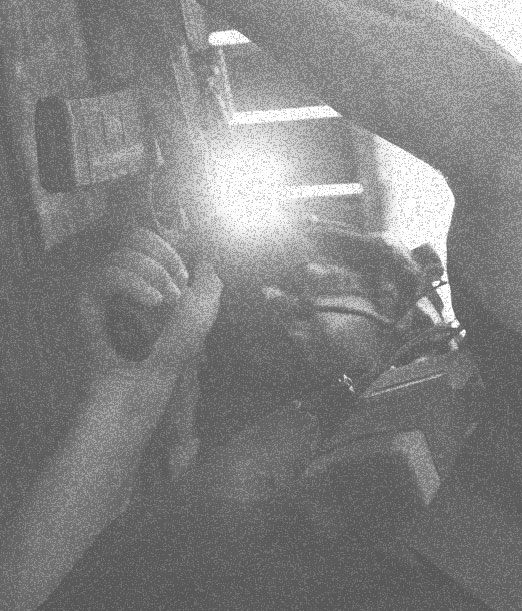 Founded in 2010, FEI has a large footprint, currently operating in more than half of the US states and territories. With more than 1,000 agency relationships, FEI is considered the premier solution provider for law enforcement end users.
FEI supplies to both large and small agencies, as we believe all law enforcement deserves the same level of support and expertise. A few of our notable agency relationships include the Florida Highway Patrol, Los Angeles PD, Miami-Dade PD, New York State Department of Corrections, and the Washington State Department of Corrections.
Our foundation is built on integrity, a strong work ethic, service, and loyalty. We believe our proposition to be unique in the tactical and personal protection equipment space. Our key strengths include:
 • Strong and growing relationships with our class-leading suppliers
 • Our capable and extensive sales force
 • The growth mindset of our management team
Our model brings unparalleled service to our end users through our network of superior manufacturers that move as one, the Elite Manufacturers Group ("EMG"). With our significant distribution to US law enforcement, US government channels, and international network, our organization delivers value-add force multiplier growth for our EMG partners. As an example, we are now the second largest distributor for Point Blank Enterprises, the world's largest protective armor manufacturer. Additionally, we recently partnered with 3M to distribute their personal protection equipment line, and are proud to be one of only a few distributing their full line nationwide.